Fairfax Chiropractor
Dr. Taschler is YOUR headache DOC!




Dr. Taschler is a Chiropractic Physician in the City of Fairfax, VA that specializes in the natural and drug-free treatment of headaches and migraines.

"Before beginning treatment at Taschler Spine & Rehab, I suffered from painful headaches multiple times per week. With Dr. Taschler's help, the frequency and intensity of my headaches has reduced significantly! Now my headaches are a rarity! Thank you Dr. Taschler!" Sara F.

It is important to keep your cervical region free of misalignments to prevent the following:
Neck and back pain
Headaches and Migraines
Hypertension
Chronic pain or stress
Dizziness
Scoliosis
TMJ
Fibromyalgia
Sinus and allergy problems
Herniated disc
Seizures
Depression
Attention Deficit Disorder
Hormonal Imbalance
Athletic and auto injuries
Bed wetting
Cerebral Palsy
Multiple Sclerosis
Arthritis
Head Colds
Ear Aches
Vision Difficulties
Occipital Neuralgia
---
At Taschler Spine & Rehab, we fix the cause of the problem rather than mask the symptoms.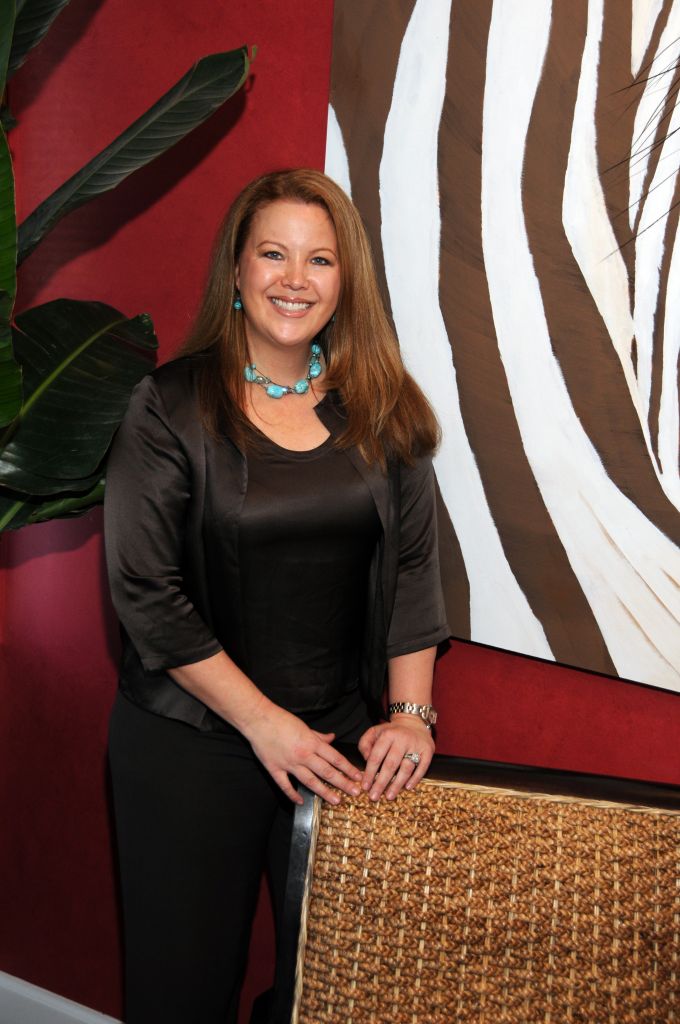 Dr. Jennifer Lee Taschler's passion for Chiropractic started in her
early twenties after getting amazing results from her Chiropractor.
Suffering from headaches and migraines since childhood, she needed a
natural and drug free solution. After experiencing life-changing relief
she wanted to be able to help others get out of pain and experience a
healthy lifestyle.