Low Back Pain Treatment with Chiropractic Care
Low Back Pain Treatment with Chiropractic Care
Written By Taschler Spine & Rehab on July 9, 2019
---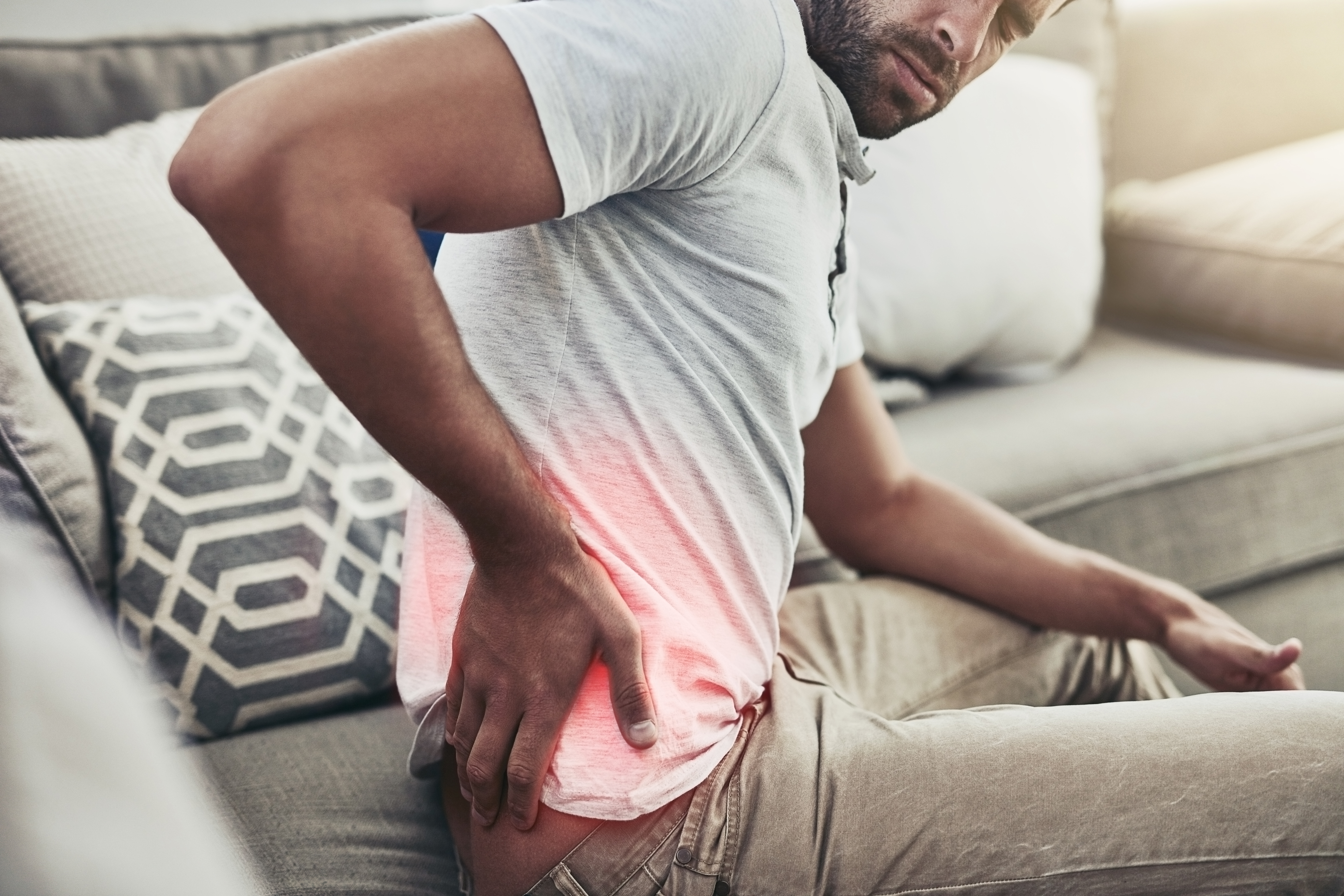 Helping you stand upright again in Fairfax, VA.
Pain in the lower back can be excruciating and can prevent you from experiencing your favorite hobbies, activities, and recreational sports.
At Taschler Spine & Rehab, we want you to live your life to the fullest – pain-free. If you are suffering from ongoing lower back pain, chiropractic care is a drug-free and non-invasive pathway to increase range of motion and decrease strain and stress. If you are in the Fairfax area and looking for relief, we are a phone call away.
Treatments for Lower Back Pain
The practice of chiropractic healing requires doctorate-level training in manipulation and adjustment of the spine – which can actually bring about relief to nearly every area of the body. While the profession of "chiropractor" got its formal start in the 1800s, this method of treating the body holistically has endured for generations.
Lower back pain is one of the most common complaints we hear in our office – and for good reason. This ailment is most commonly associated with either overuse of the area or sitting for extended periods of time working on a computer. Either way, the condition can be exceptionally painful and limiting.
To treat lower back pain, we start with a comprehensive consultation to learn more about any underlying health conditions, physical trauma history, or autoimmune disorders. After a thorough examination and review of x-rays a unique treatment plan is devised to address your specific goals.
Lower Back Pain Treatment in Fairfax, VA
Your lower back pain treatment will likely begin with a manual adjustment or low force instrument adjustment to treat any vertebra that may be misaligned. This manipulative therapy can "pop" a misplaced vertebrae into place, thereby alleviating unnatural pressure that has caused inflamed, irritated nerves.
Contact our Fairfax office today to learn more about how Taschler Spine & Rehab can help bring relief to your lower back pain at 703-293-2939.

Posted In: Chiropractic Back Pain